---
Technical springs
---
We produce all common types of springs
---

---
We produce all common types of springs in piece and serial production in a customized manner.
We co-operate on spring designs on free of charge basis. In some situations, we suggest repairs of older springs (hammering, overturning).
If you have any problem with the design, manufacture or repair of springs, do not hesitate to contact us. Our employees will be happy to help you find the right solution.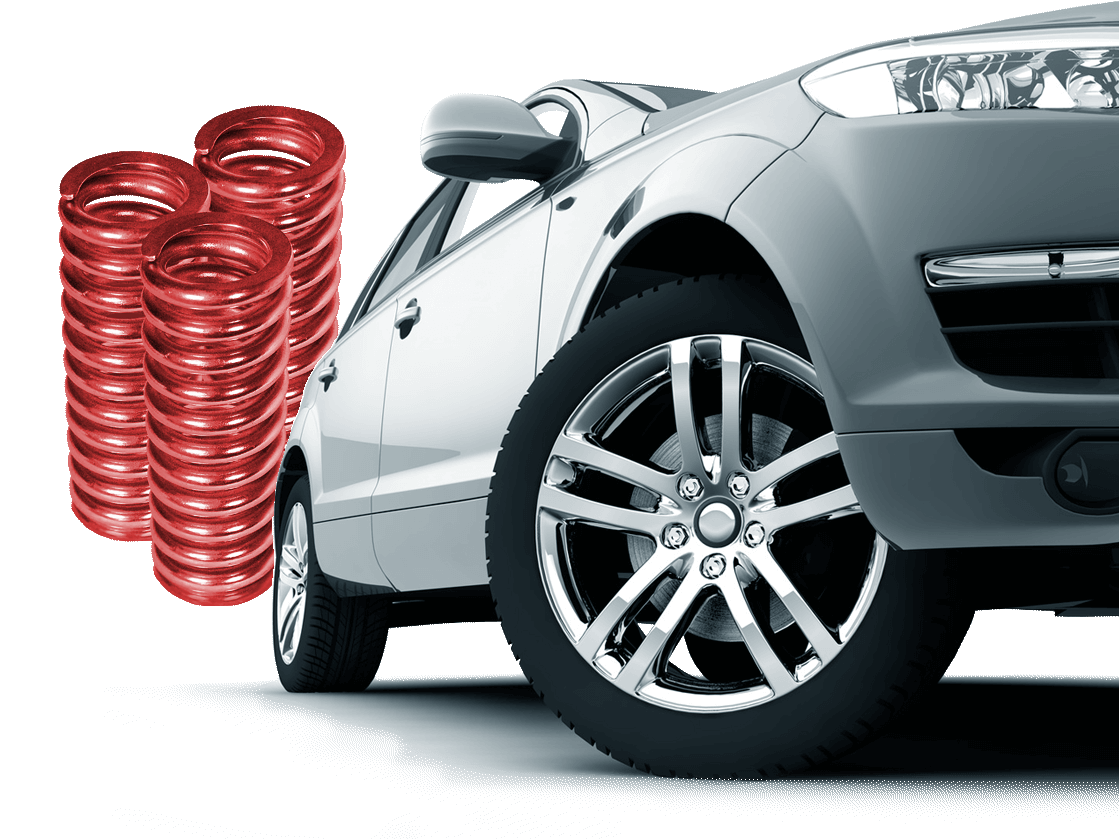 PRESSURE (with abraded or not abraded screw-threads)
cylindrical (with regular or progressive ascending threads)
conical
barrel
---
TOWING
Eyelet shapes:
German eyelet
English eyelet
half German eyelet
half German elongated eyelet
raised sideways (off axis)
Hook rolled up (eyelet separated from the spring body)
without eyelets (threaded part screwed in)
ROTATION SPRINGS
Radial suspension, around the axis, for example, rotates the roller blinds
These springs can be straight (without legs)
or with different shaped legs
---
ROTARY SPRINGS (TORSION BARS)
direct
shaped or optionally threaded (stabilizers)
---
FORM SPRINGS
widely defined shapes with a variety of uses
---
BOWDENS
Carrier, cable ducts, sewer cleaner
Spiral springs
Disc springs
leaf springs
Shaped springs
The most common types of springs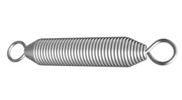 Tension spring, hook rolled up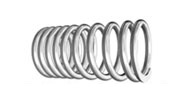 Cylindrical compression spring, applied end turns, ground
Clock spiral spring (drive spring)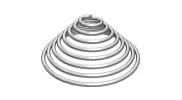 Conical compression spring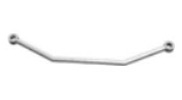 Torsion bar
---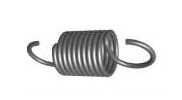 Extension springs with English eyelet
Tension spring, English eyelet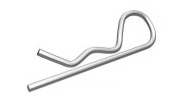 Split pin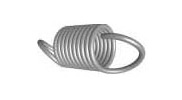 Tension spring, half German eyelet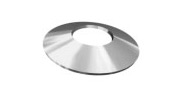 Belleville spring
---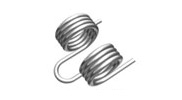 Double leg spring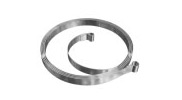 Spiral spring / roller spring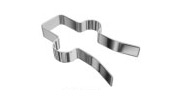 Form spring
---

SPRINGS FOR AUTOMOBILES, MOTORCYCLES, BICYCLES
Compression springs from the circular profile
leaf springs
stabilizers
Passenger cars of all types with the possibility of adapting the properties as required. Customers usually need softer springs for road traffic, but harder springs are needed for off-road driving
(mainly applies to off-road utility vehicles, off-roade racing cars)
Oldtimers
smaller trucks and trailers
SPRINGS FOR TRANSPORT TECHNOLOGY
locomotives
Trolleybuses
trams
Skidding (wheel-rail) and clamping iron
SPRINGS FOR GENERAL APPLICATION
Castles
Garage doors
Watches
Lie / Couches
shutters
Drum winches (rope winches)
lifts
brakes
clutches
container shutters
Swings
---
SPRINGS FOR MACHINE INDUSTRY
Machine Tools
conveyors
Vibrating machines
Textile machinery
Forming machinery
SPRINGS FOR ENERGETICS
compressors
turbines
hinges
valves
---

---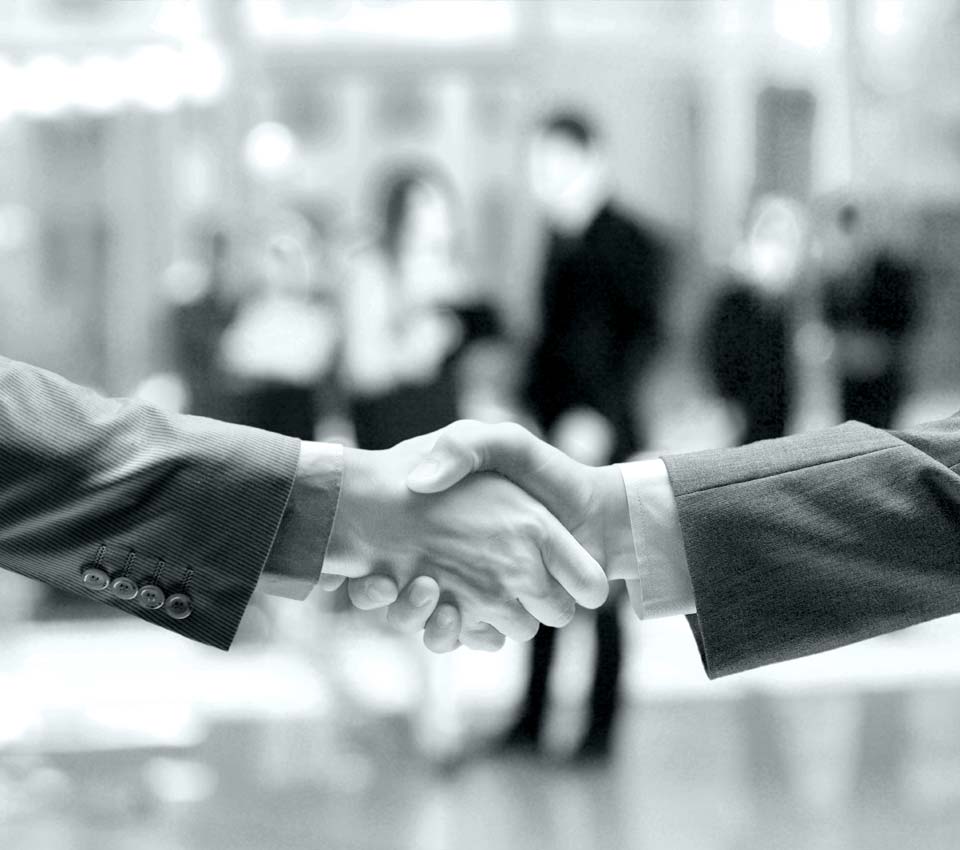 ---
How to order
---

---
Personally,.by e-mail or fax.
Of course, a personal meeting in our office speeds up all the services associated with ordering, paying or picking up the goods.
Our quality system requires the following procedure:
---
Clarification of technical requirements (drawing, sketch, pattern)
Your order (quantity, pickup, address, Id. Nr.)
Our draft contract with the exact price and date (mutual declaration of intent and confirmation of the contract terms)
Production, notification, shipment of goods

Price
The price depends on the number of pieces ordered and will be communicated immediately after the cost calculation (usually in the form of an offer or purchase contract).
Date of delivery
Usually within 14 days (depends on the complexity of production and current demand). If the delivery date does not suit you, we are ready to offer any special shifts, but in this case we can charge higher costs.
Shipping and delivery
Personal pickup with your own car
Send a business package (usually arrive the next day)
(Possibilities: Česká pošta (Czech Post), PPL, GLS
The goods can also be delivered with our car
---

Materials
We offer the widest range of springs in the Czech Republic and therefore store a wide range of production materials.
Cold rolled ribbons
Glowed ribbons
Patented wires
Annealed wires
Stainless wires
Continuously refined wires