---
Electric motors
---
repairs
---

---
Repair of electric motors with a long tradition (formerly the company Dezort in Pilsen Doudlevce).
We will gladly visit you personally and depending on the extent of the disruption we will arrange the most suitable repair procedure together with you.
We repair all listed machines up to max. Voltage 1 kV and max. Weight 4 tons. The insulation of the new winding is performed for the class "H".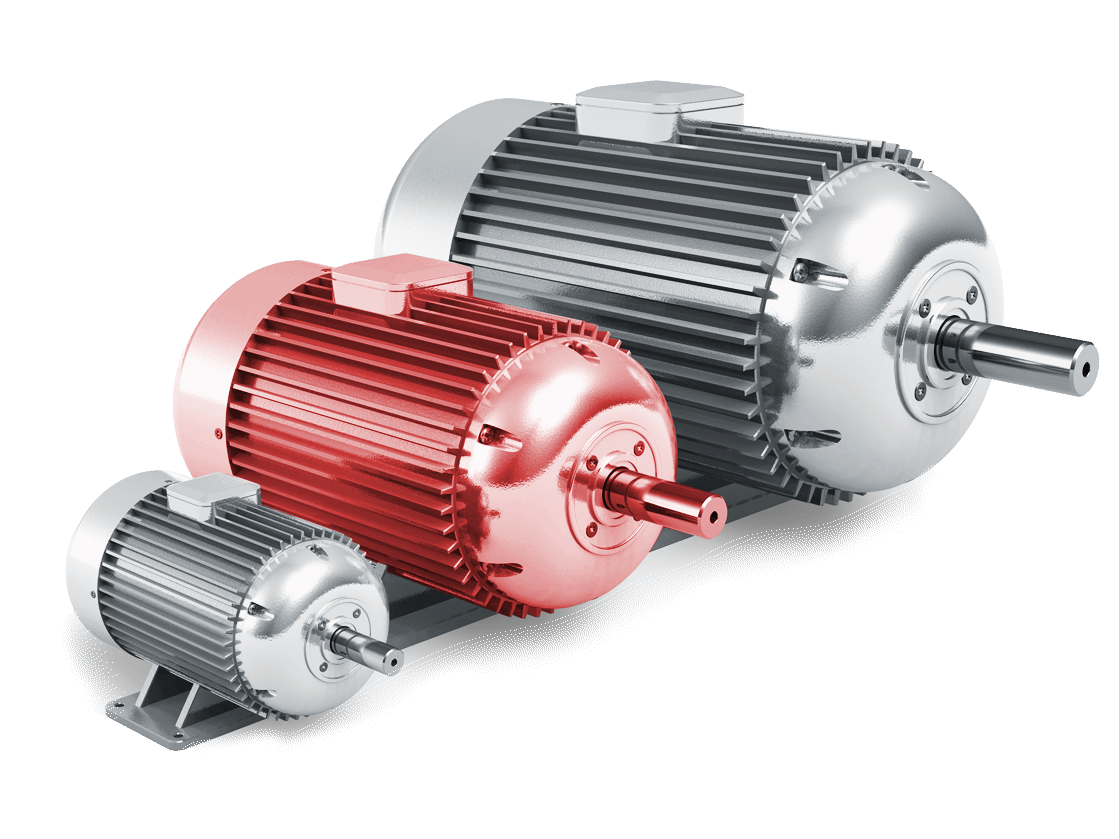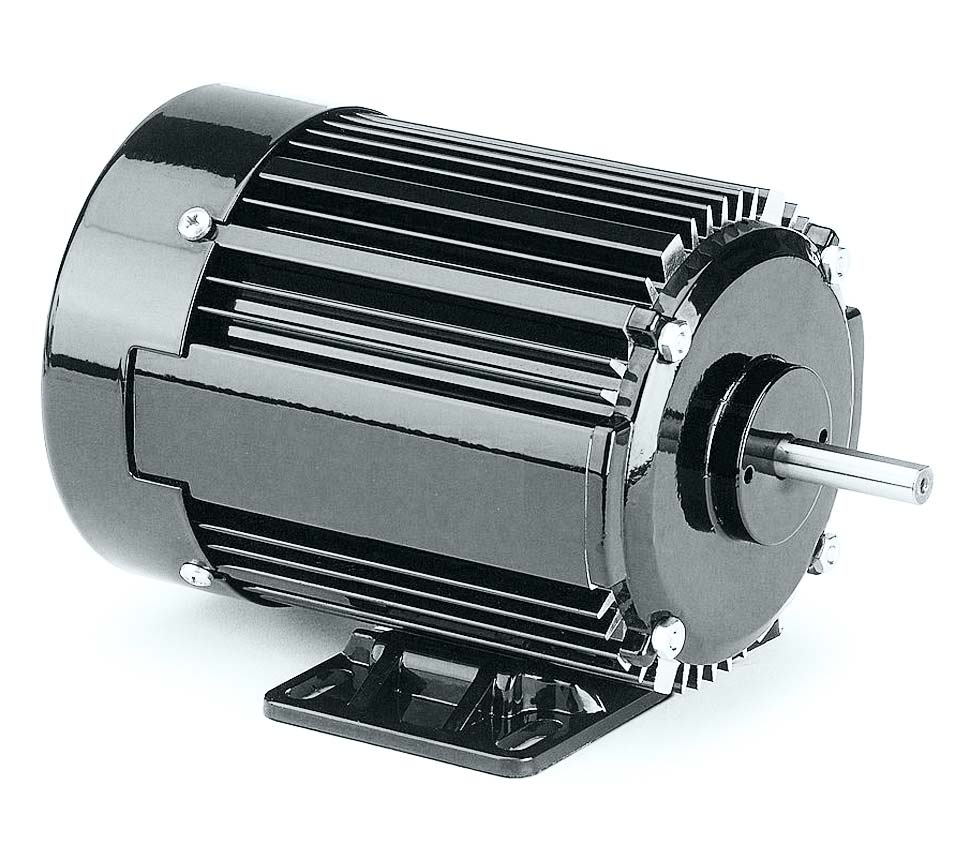 ---
Types of engines we repair
---

---
Slip-ring motors
Short cage motors
Synchronous motors and generators
DC motors
Multi-phase commutator motors (so-called Schrage motors)
transformers
welding equipment
Low-voltage asynchronous motors up to 4T
Hot water circulation pumps
slurry pumps
Engine Starters Electromagnetic and Hydraulic Brakes