---
Special forms
---
Mandrels
---

---
The mandrels are special metal molds for curing car hoses.
The unvulcanized rubber tube semi-finished product is coated on the mandrel and fixed at both ends with the caps to achieve the exact diameter and overall length. In this state, the tube is then cured in the vapor. After curing and removal from the mandrel, the tube retains its exact shape (copies the shape of the mandrel).
Each piece is identified by a reference number stamped on a stainless steel label and on a movable attachment (cap). For easier assembly of hose assemblies, we install a code number in the caps.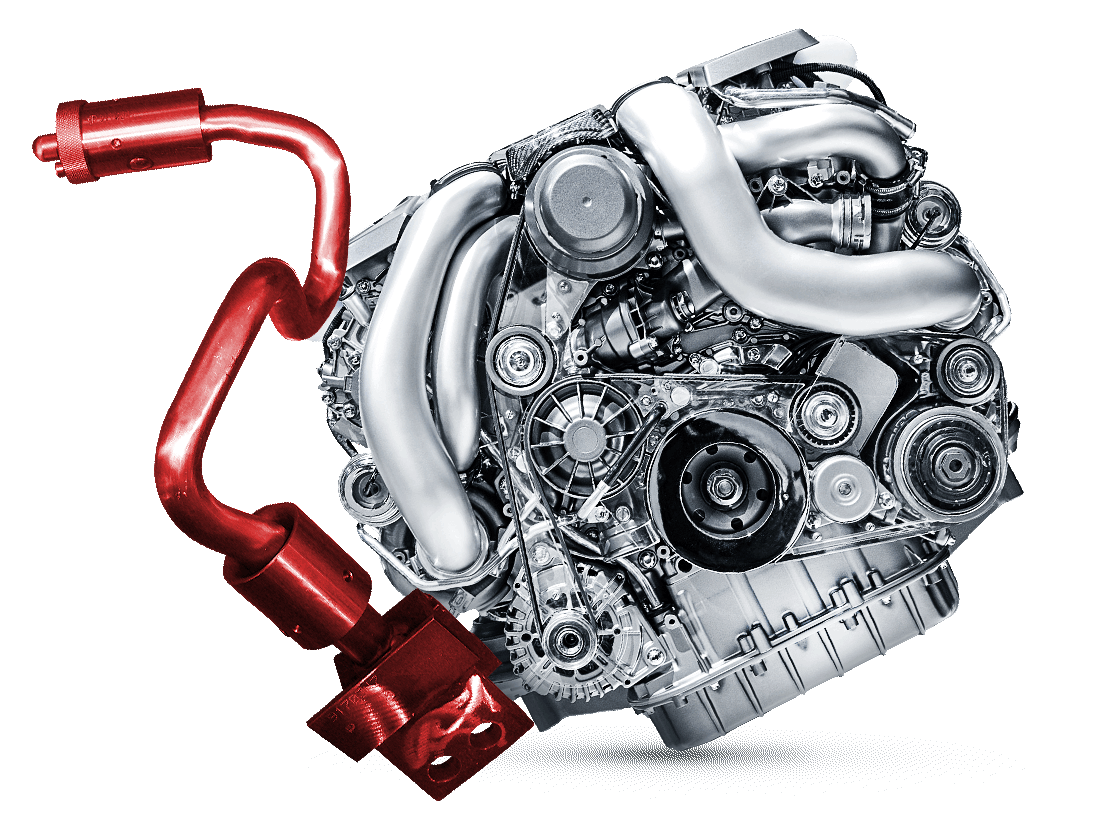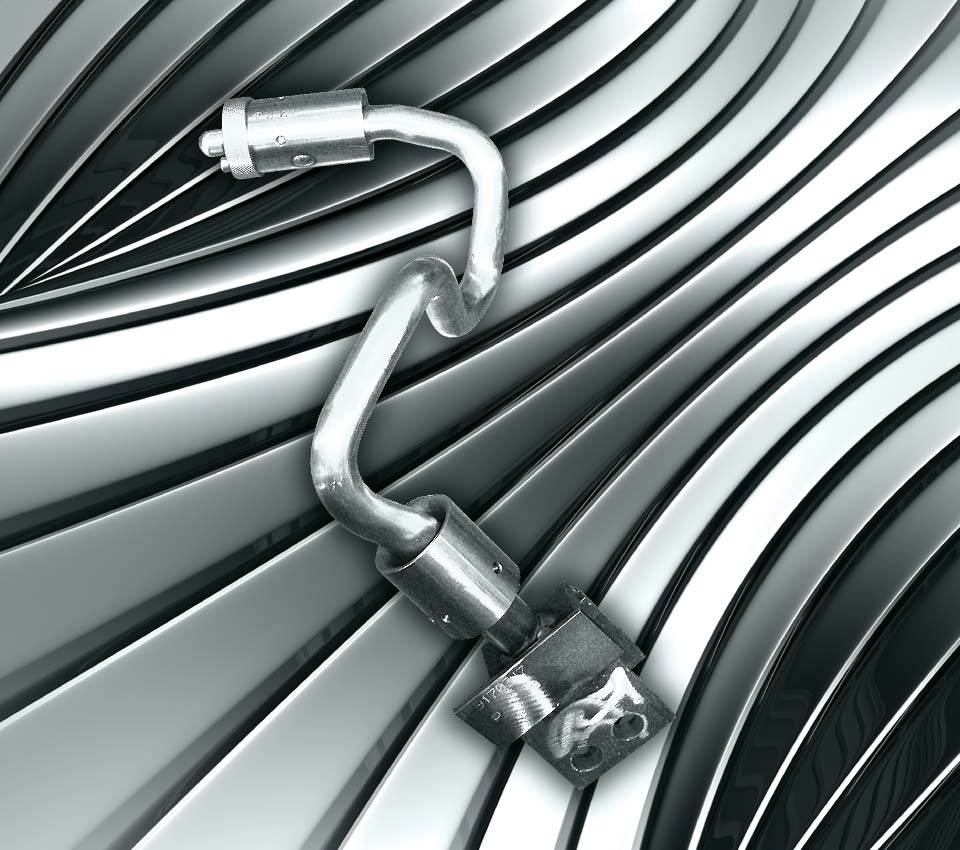 ---
Materials
---

---
The mandrels are made of stainless steel and spring steel, spring steel is recommended for thin mandrels (KR 4 to 8 mm.) Although not resistant to corrosion, spring steel has excellent mechanical properties, especially appreciated for longer, articulated shapes.
Where a thin stainless steel wire loses its shape accuracy over time, the spring steel wire is characterized by its strength and toughness.
The strong spikes we make to KR 90 and are offered in full and hollow design.
---
Overview of commonly used materials:
---
AISI 304 cut h9 - alternative to 17240, strength 600 MPa
AISI 303 cut h9 - with addition of sulfur, strength 600 MPa
AISI 316 cut h9 - alternative to 17242, strength 700 MPa
12CH18N10T - austenite, developed for the nuclear program (only KR 8.00)
DIN 17223 - patented spring steel wire 1300 MPa
Otewa 70 – refined spring steel wire 1700 MPa
History of mandrel making
We started manufacturing mandrels in 1998. At that time we were asked by the Czech branch of Hutchinson (today one of the world leaders in the production of hose systems for motor vehicles), due to our experience in the manufacture of springs and thus also bending and bending stainless wires to repair damaged mandrels made in Germany.
It was a great challenge for us to work with a company that manufactures tube systems for about 50% of the newly produced European automobiles. We were able to take over the orders for our own mandrel production, at which time we grew and expanded our cooperation very fast. In the beginning there were only thin spines with a diameter. of about 8 mm, later we managed without problems also mandrels up to 15 mm (cold formed).
With the privatization of the spring factory shortly after the turn of the millennium, we began to invest heavily in the necessary technology, which, together with the patient and diligent work of our staff, gradually increased the production range by the spines to a diameter of 1. of 40 mm (thermoformed).
An important milestone in the company's history was the year 2001: at that time, the parent company Hutchinson also began to interest us with its headquarters in France. After clarifying the needs, we started to deliver our goods to France. The time and energy we invested was well worth it: we soon acquired a reputation for a high quality and reliable utility company.
This then led to the expansion of our sales markets: a Hutchinson subsidiary was founded in Poland. In the year 2003 first orders came from the USA and one year later also from Mexico.
In 2004, we produced mandrels worth nearly 9 million CZK (mainly intended for export). We are currently focusing our attention on technology investments. Since March 2005, we own a new Masturn 32 CNC lathe. Our operation is currently based on the skills and capabilities of 10 people.